Preorders available now!
https://www.super-groupies.com/feature/genso_01_watch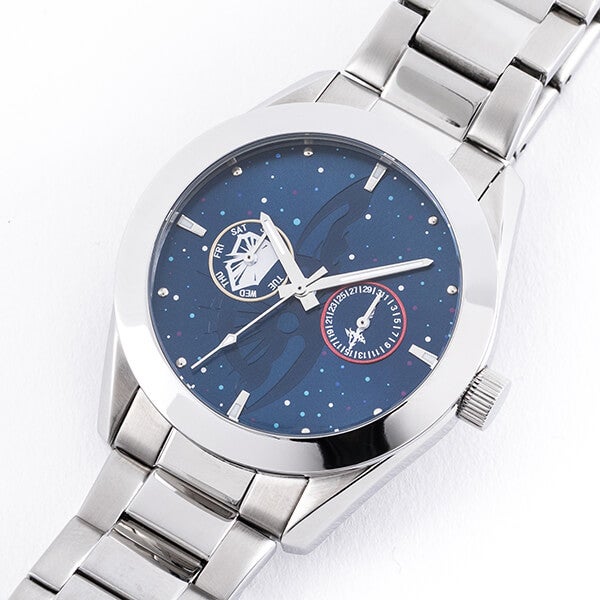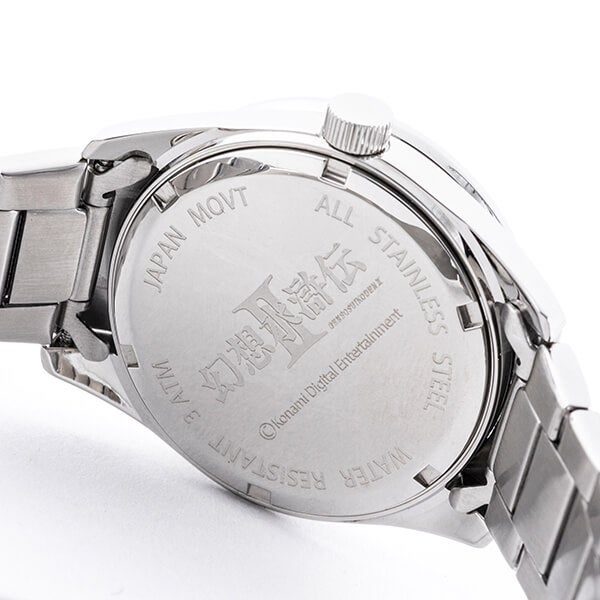 Watch - ¥19,800 (~$187 usd) + tax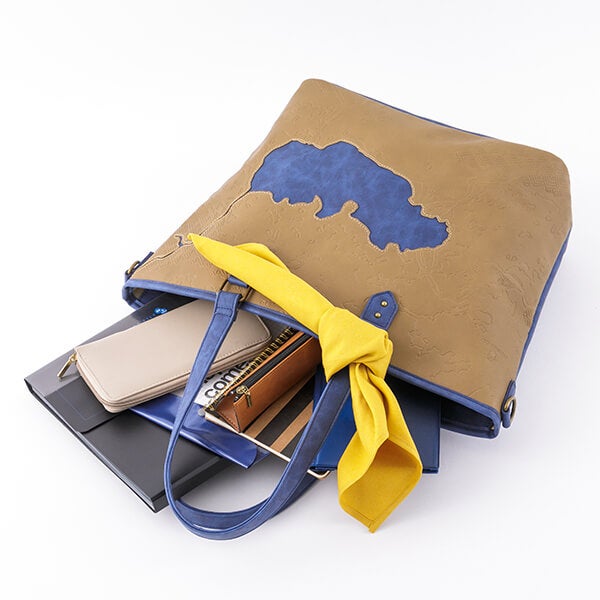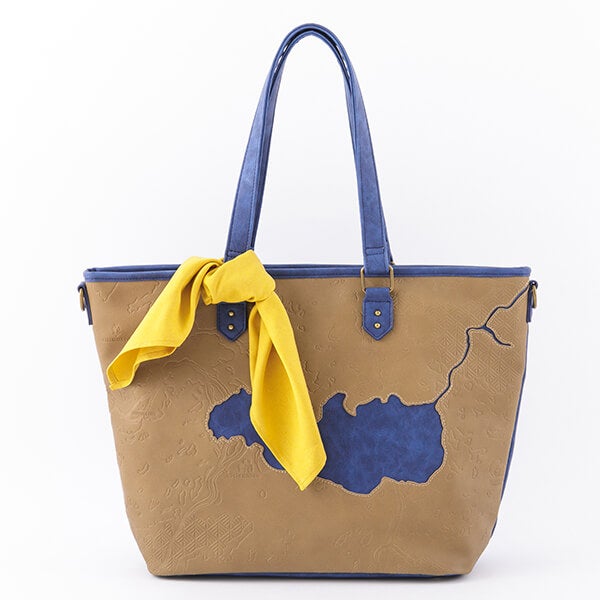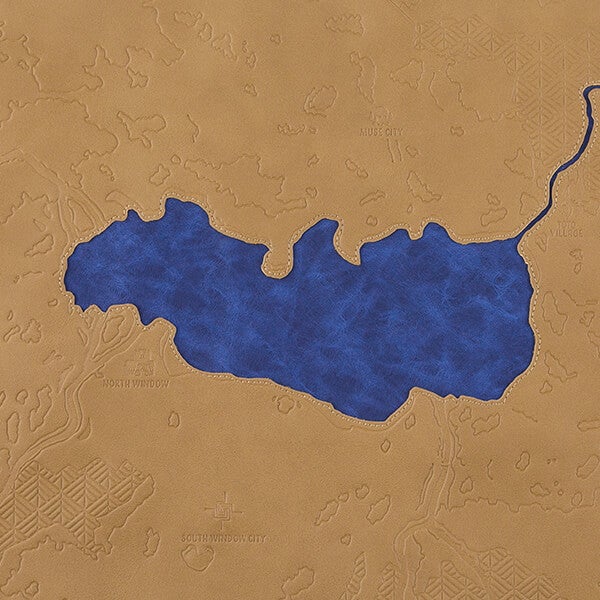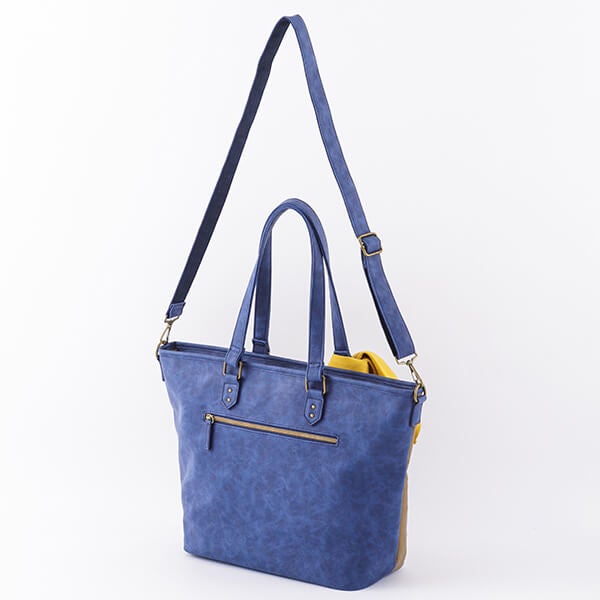 Tote Bag - ¥12,800 (~$120 usd)+ tax
Together for both with international shipping and taxes comes to ~$390 USD
The site says payment won't be collected until item(s) ship. Expected Late October 2019
"
[pre-order period]
From August 7, 2019 (Wednesday) to August 26, 2019 (Monday) 12:00
Please be advised that we will stop accepting pre-orders for this item once the total number of orders reaches the amount of items we have prepared. This may be before the pre-order period has officially ended.
Please note.
"