i'm searching for sasuke's portrait from SII but i end up finding this:
apparently it's his portrait but look at hix's: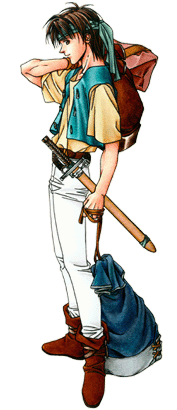 their quality seems different XD is there any other portrait of Sasuke that has the same quality of colors XD
_________________
"It took hundreds to kill me but I killed humans by the thousands. I am sublime!!! I am the true face of evil!!!!"
- Luca Blight